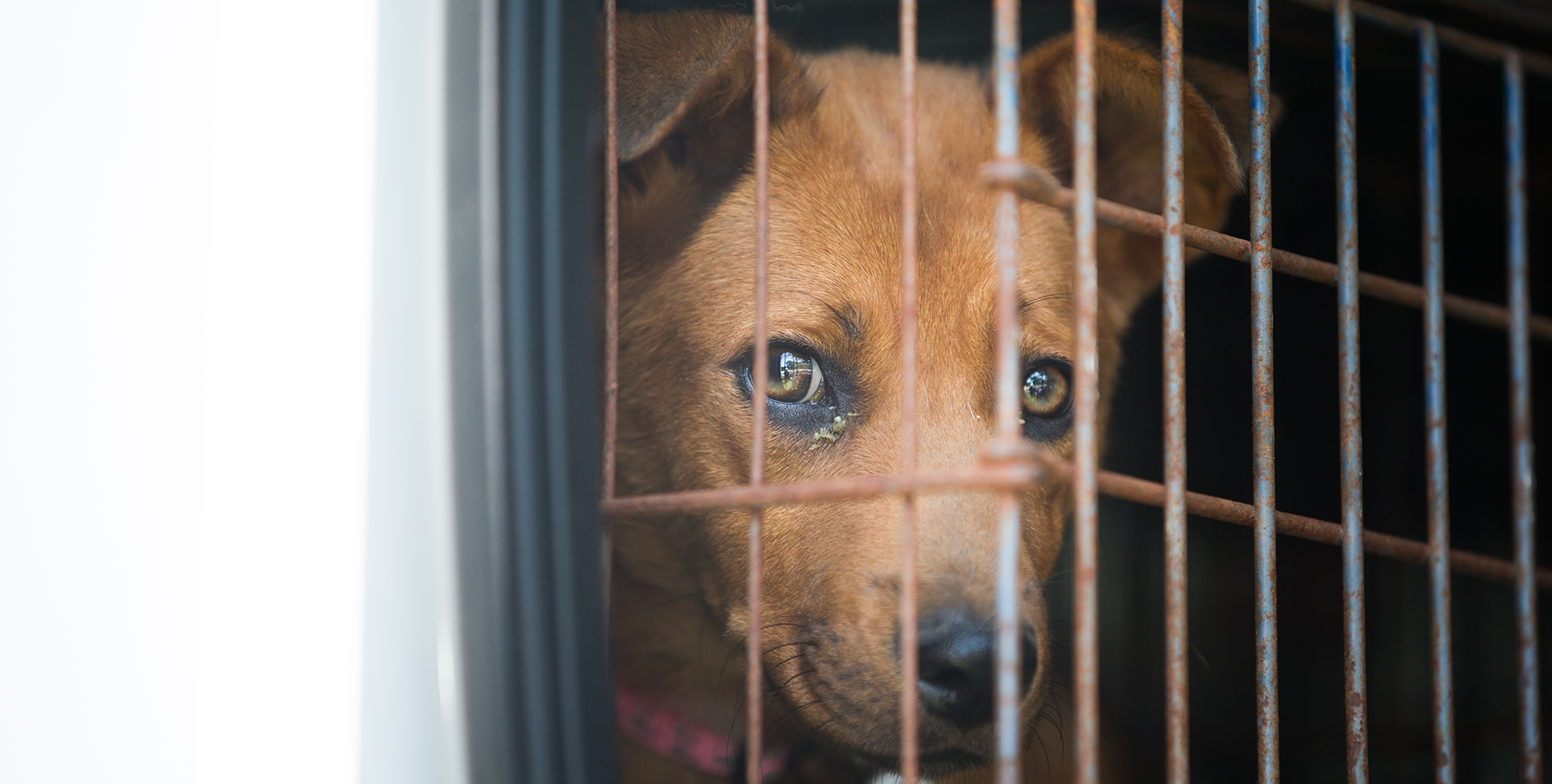 Every transport tells a story
See our transport in action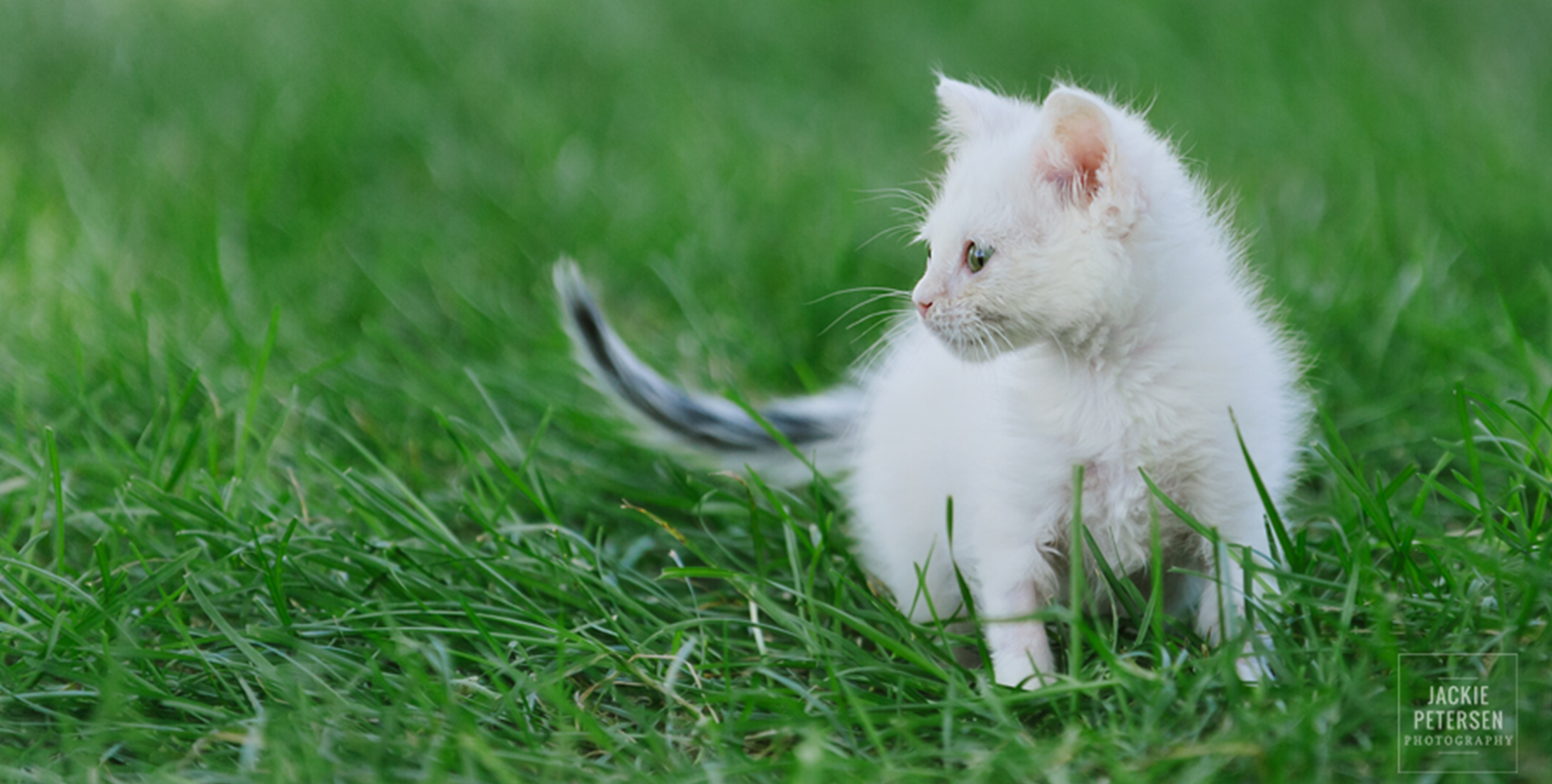 Help Save Lives
Donate today
Adopt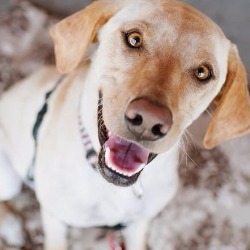 View our adoptable pets and find your perfect match.
Foster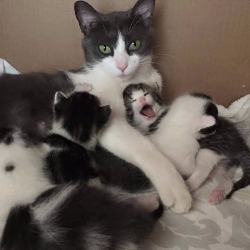 All you need is a little space, time and a lot of love.
Donate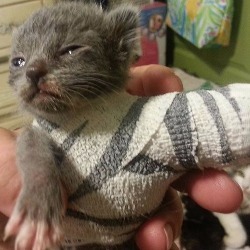 Donations help us rescue and treat animals in need.
Volunteer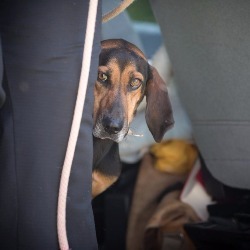 Find out how to get involved and make a difference.
Generous support from donors makes our work possible. All donations are tax-deductible.