Working Together
to save lives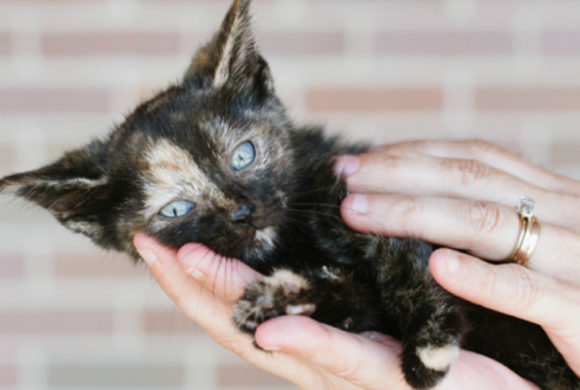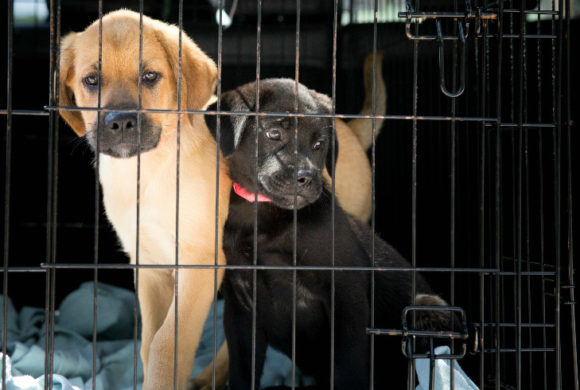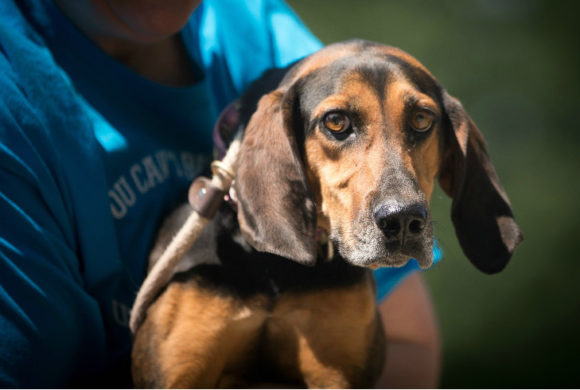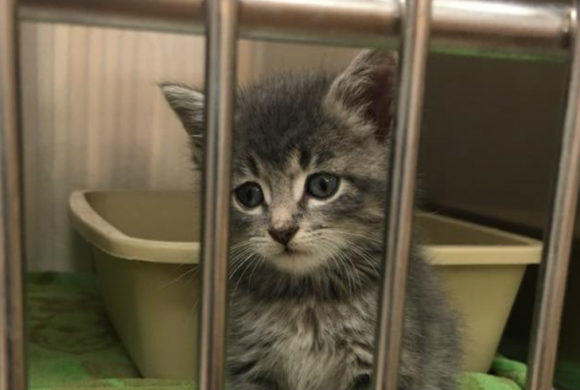 Who We Are and What We Do
Illinois Animal Rescue is a not-for-profit, no-kill animal rescue group. We are a coalition of rescuers, transporters, fosters, vets, humane societies, investigators and shelters that advocate for and save homeless animals throughout the state of Illinois while educating the general public on the humane treatment of animals and the need for comprehensive spay and neutering programs. Illinois Animal Rescue, Inc. is 501(c)(3), not for profit and no-kill.
We work every day to eliminate needless deaths and inhumane treatment of all animals in the state of Illinois. Our goals are to ensure that every animal is treated with the respect that they deserve; to educate our communities on the importance of spaying or neutering their pets to solve the pet overpopulation problem; the humane treatment and care of all animals and the rescue and transportation of the many animals that are being put to death in our communities every day, due to no fault of their own.
We run weekly transport with three offical vans, plus volunteer drivers using their own vehicles.
Since 2007, we have run transports every Tuesday — in ALL weather.
Our transports save more then 7,000 animals annually. With your help, we can save even more.
Our average cost per transport is $190.
Transport: Our Story
Every Tuesday—rain or shine—is transport day.  Volunteer drivers from all over Illinois (and beyond) pick up animals from high-kill shelters, load them into vans and drive them to no-kill shelters in Northern Illinois and Southern Wisconsin. Along the way, the animals are fed, watered, walked and socialized—all by kind volunteers.  Some of these animals have never seen love; never seen grass or never been out of the cage. Their journey to a new life is just beginning.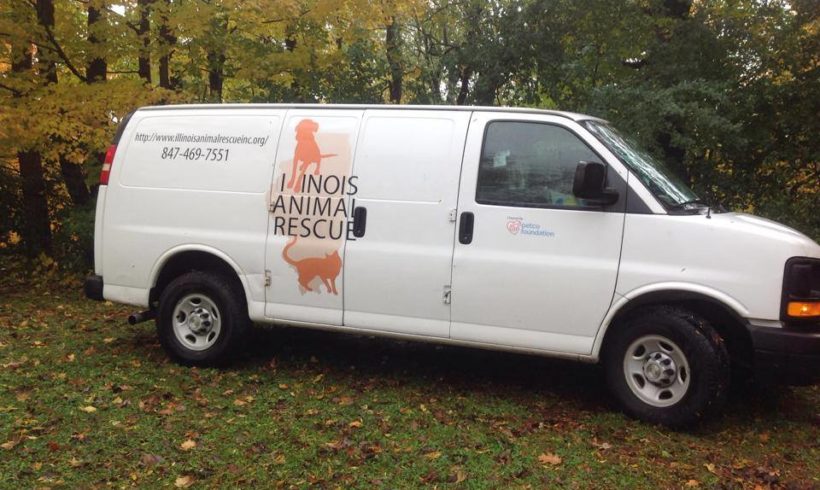 Join Our Coalition
We are currently pulling animals from across Illinois and sending to no-kill shelters in Illinois and Wisconsin.  Our coalition continues to grow, with more groups added weekly.
If you are interested in sending or receiving animals, please fill out the "Join Our Coalition" application today.
Want to get involved?
Contact us