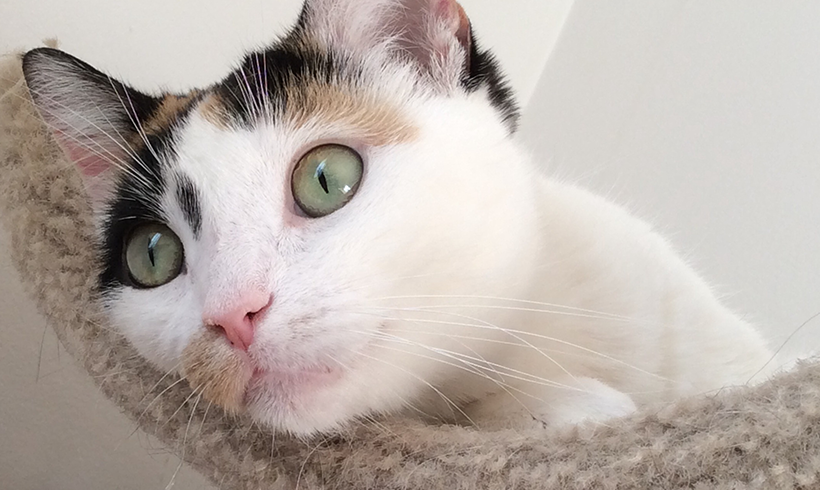 Our Animals Need Your Help
Illinois Animal Rescue is always in need of monetary donations for the following:
Transport
IAR provides crucial heartworm tests, vaccinations and FeLV/FIV tests to needy shelters and county animal controls throughout  Illinois.  Without these tests, many of the animals would not be transported to safety
IAR provides dog food, cat food and other supplies to help needy shelters keep their animals healthy.
IAR provides gas and transportation to get our wonderful urgent Illinois dogs and cats to safety. This is a growing cost we need your help with. Life saving transports are not possible without you.
Animal Care
IAR pays for heartworm treatment for dogs that would otherwise be euthanized for this treatable disease. An average treatment costs $500 (that's for one dog!).
IAR pays for all of their foster animals to receive a microchip, worming, vaccinations and spay/neuter. Beyond standard vetting, we also care for our sick and injured animals.
IAR pays for training and socialization for any animal that requires it.  Many of our incoming animals require extensive training.
Please make a tax-deductible donation to Illinois Animal Rescue today and help us save lives! Donations are accepted via PayPal (via the button below) or by mail. Mailed donations can be sent to: Illinois Animal Rescue Inc., PO Box 399, Bloomingdale, IL 60108